Are you passionate to watch every IPL live in any near by stadium, or some how you want to watch in Iden garden , but i have a bad news for you about this session of IPL 2019.
Seriously you will not believe on this news, or might be some  of you will thing that its a fake news about ipl live cricket matches.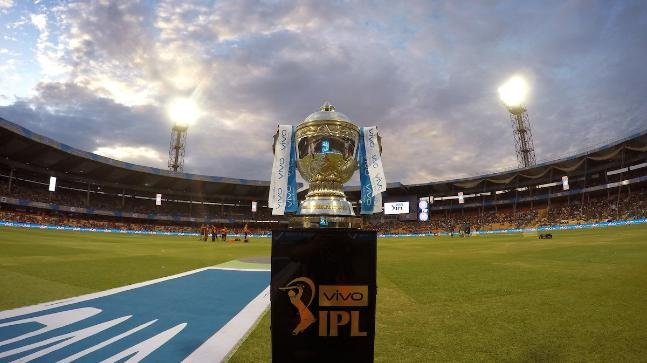 A sad news for Indian IPL fans who love to watch cricket in stadium. 12th edition of IPL could be shifted outside Indian subcontinent.
Its is vary sad for every ipl fan who want to watch live match in any near by stadium. BCCI has not confirmed this news yet officially but some country has already planned for IPL 12 to organised in their country.
While the rumored news is still not confirmed but looks like IPL will be conducted in UAE.
Let me tell you why BCCI is going to shift this most popular cricket format from India to another country, and seriously it will be a big revenue loss for Indian economy if this series will shift to any other country .
Actually Lok Sabha Elections in India are set to be conducted during the same period of IPL which makes BCCI to shift the venue to UAE or south Africa.
First Cricket match of IPL was also played in south Africa when Indian premier league was launched and if all match will be shifted then i will miss our Indian pitches.
UAE becomes most favorable option as the time difference between India and UAE is just one and a half hours, which will give authorities
Both countries are planing to host this series in their country. let's see who is going to host it officially , Because when at the same time south Africa is also going to organised the regular election in their country so i can be very sure then All matched will be played in UAE .
Every one knows about environment of UAE , that how temperature goes in the summers in UAE so its one of the biggest challenge for BCCI to shift this cricket format to UAE
It is not the first time when cricket is being to shifted out side India, it has also been done earlier.
I am really confused that why BCCI wanted to shift this cricket match from India. might be it will impact Indian politician , might be we will be busy in enjoying cricket and stupid politician will not get a chance to meet us for their election complain.