Pune Superjentan team will play against Delhi Daredevils on Tuesday starring star batsmen and their target will be to return to the winning path . Of the two matches played in IPL 2017, Pune has won one and lost one. On the other hand Delhi also lost the first match. In such a situation, there is a challenge and opportunity to return to the path of victory in front of both teams.
In the first match, Pune team started the campaign by defeating Mumbai Indians on their field but lost to Kings XI Punjab by six wickets in the next match at Indore. Now RPS has to play on his home ground .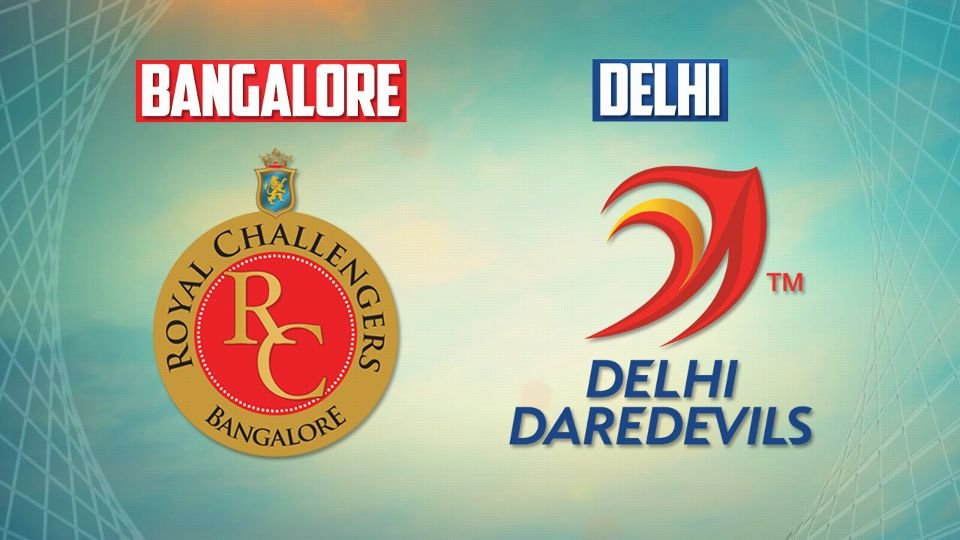 Pune has Steven Smith, Ajinkya Rahane, IPL's most expensive player Ben Stokes, Mahendra Singh Dhoni and Manoj Tiwary. Therefore, RPS batting is believed to be the strongest. Rahane, Smith and Stokes have scored runs. But the worry of Pune's concern is the poor form of opener Mayank Agarwal and Dhoni .
Rahane scored 66 and 19 in the first two matches. Smith scored 86 runs in the first match. But in the second match was out for 26 runs. Stokes scored 21 runs in the first match, in the second match, he scored 50 and Tiwary scored 40 not out.
Rising Pune Supergiants Team : Ajinkya Rahane, Mayank Agarwal, Steve Smith (Captain), Ben Stokes, Mahendra Singh Dhoni, Manoj Tiwary, Rajat Bhatia, Jaydev Unadkat, Imran Tahir, Shardul Thakur / Ishwar Pandey, Adam Jampa
Match :Rising Pune Supergiants vs Dalhi daredavils
Vanue : Maharashtra Cricket Association's International Stadium, Pune
Time : 08:00 PM
Pune's weak link is his bowling. Ashok Dinda, Daniel Christian, and Stokes could not handle the new ball. All three have to perform well in the tournament . Leg-spinner Imran Tahir of South Africa performing for Pune He took three and two wickets in the first two matches respectively. Tahir could not get the required support from the other spinners . On the other hand Delhi would like to return to the winning streak after loosing first match against Royal Challengers Bangalore by 15 runs .