In the last match of the current 10th edition of the Indian Premier League (IPL), teams of Delhi Daredevils and Royal Challengers Bangalore will be on the field with the intention of winning end. Both teams will fight for respect on the Feroz shah Kotla ground. Both teams have already been out of the playoff race.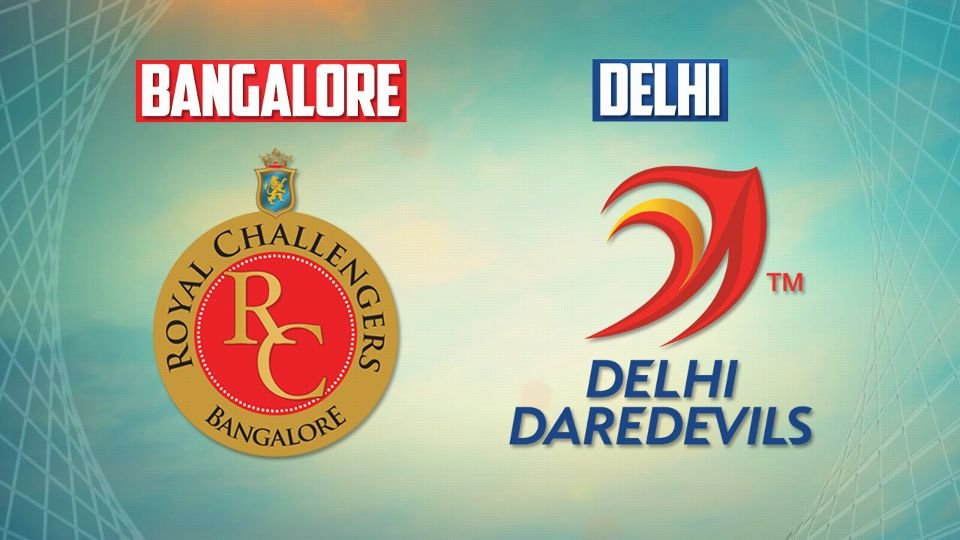 Delhi team once again could not maintain consistency in their performance in this IPL. Experienced and good bowlers could not make much of a difference.

At the same time, the lack of experience in the young batting order clearly showed. However, young batsmen like Rishabh Pant, Sheyesh Aiyar, Sanju Samson and Karun Nayar gave him victory in some matches. Delhi batting will again depend on them in the match against Royal Challengers Bangalore.
Zaheer Khan, Mohammad Shami, Pat Cummins, Amit Mishra and Corey Anderson will be responsible for bowling.
Delhi Daredavils vs Royal Challengers Bangalore Live Score & Team Details

Match : Delhi Daredavils vs Royal Challengers Bangalore
Vanue : Feroz Shah Kotla Ground, Delhi
Time : 08:00 PM


Delhi Daredavils vs Royal Challengers Bangalore Live Score
On the other hand Bangalore, who is adorned with legendary batsmen would like to forget this version of the IPL. Captain Virat Kohli, Chris Gayle, AB de Villiers and Shane Watson have been able to get just two wins in this season.
Bangalore will expect its star batsman paly good against Delhi daredaviles and will back from the tournament with victory.
If Bangalore loses against Delhi today, then it will be the third team in the history of the IPL and the worst performing team after the now dissolved Deccan Chargers.
Delhi had won only two matches in 14 matches in the seventh edition of the year 20014, while in the first edition in 2008, Deccan Chargers also touched the same figure.
Bangalore bowling has always been behind in this version  . None of the other bowlers except leg-spinner Yajuwendra Chahal could affect him.